Located just 40 miles northwest of Chicago, the city of Elgin is a community rich with history, a vibrant arts and culture scene, high-end shopping, exquisite cuisine, and incredible amenities, making it an ideal locale to call home.


Founded in 1835 by James T. and Hezekiah Gifford and Samuel Jewett Kimball, Elgin grew over time, thanks to a variety of industries and its distinction of having once been the largest watch-making factory in the world. It was also the largest producer of dairy products in the Midwest and the home of The Borden Milk Company.


Beyond its illustrious history, Elgin is a wonderful place to call home and offers an excellent work-life balance. It is one of the fastest-growing cities in Illinois and is surrounded by an amazing natural landscape that creates an atmosphere like no other.
A brief history of Elgin
Elgin, or The City in the Suburbs, enjoys a rich history that lays the foundation for a community proud of its past, but celebratory of tomorrow's achievements. Residents of Elgin enjoy an exceptional quality of life that promotes accessibility to big city conveniences, without sacrificing the charm and allure that come with small town living.


The community—founded by the Gifford brothers in 1835 on a trek toward the west—bordering the Fox River, was named Elgin in honor of a Scottish hymn, "The Song of Elgin." Located within Kane County, IL, and a small part of Cook County, the city boasts upwards of 115,000 residents, making it the sixth largest city in Illinois, according to the 2020 census.


Industry played a significant role in the development of Elgin throughout the years, and the city was once known as the "butter capital of the world" for the volume of butter and dairy goods sold but this waned when the Elgin Watch Company became popular throughout the late 19th century to the mid 20th century. Once the largest producer of fine watches in the U.S., the factory closed production in the early 1960s, however, the clocks at Chicago's Union Station continue to bear the Elgin name.


Local historians note Elgin's long tradition of education and invention, including the Elgin Academy and Elgin High School, which boasts five navy admirals, a Nobel Prize winner, a Pulitzer Prize winner, a Tony Award winner, two Academy Award-winning producers, Olympic athletes, and a General Motors CEO among its distinguished alumni. Pioneering chemist Lloyd Hall also called Elgin home, as did renowned marketer and car stereo pioneer Earl "Madman" Muntz and Max Adler, founder of Chicago's Adler Planetarium, known as America's first planetarium.
Life in Elgin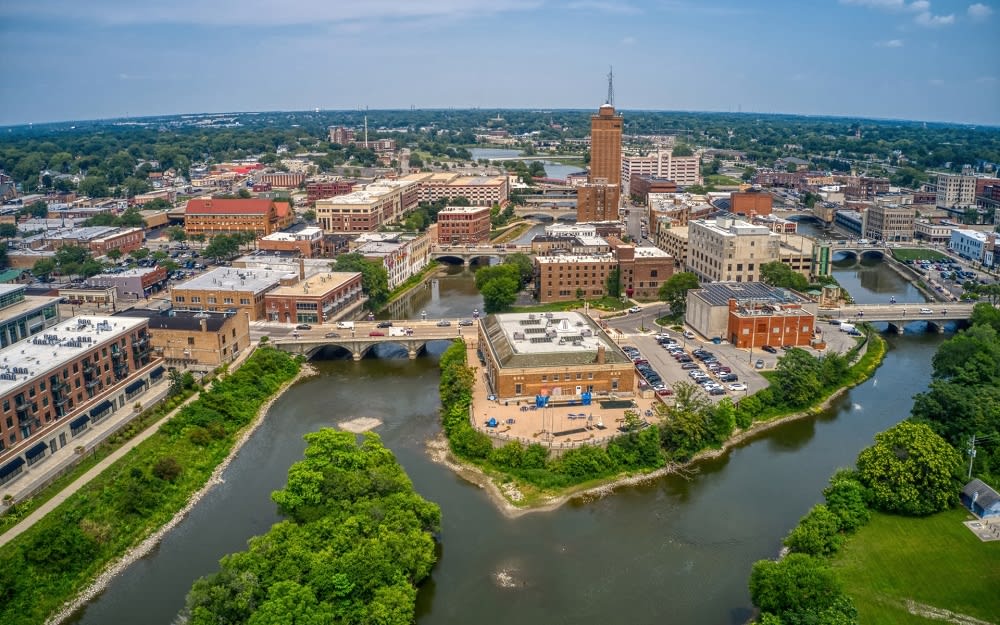 Life in Elgin is tranquil. A bucolic setting amid a close-knit community creates a warm and inviting allure unique to the city. Affording locals an exceptional quality of life, where outdoor recreation and entertainment reign supreme, it's no surprise Elgin's popularity continues to inspire visitors to consider a permanent move to this City in the Suburbs.
Families here enjoy wonderful educational opportunities for their children, and with proximity to Chicago, many choose this tranquil locale as a perfect place to call home. A full calendar of
annual events
ensures Elgin residents enjoy an active lifestyle alongside friends and neighbors.
A wide variety of programs are available through the Edward Schock Center of Elgin, with public events including the Fourth of July Parade & Fireworks, free concerts in Wing Park, free movies in Festival Park, National Night Out, Elgin Short Film Festival, Art Harvest, and Elgin's signature event, "Nightmare on Chicago St.", among many more.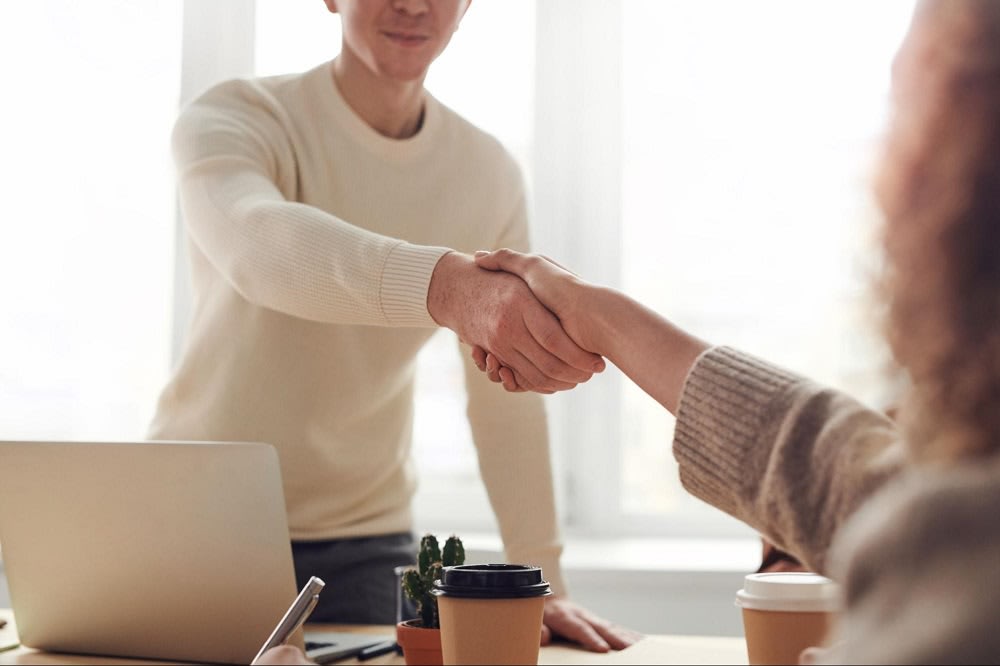 One of the first and most important steps when considering a move to Elgin is identifying an
experienced Realtor
with knowledge of the local Elgin real estate market. Local market expertise is much more than simply knowing the neighborhoods.
The ability to guide you through many of the nuances unique to a community is an invaluable tool that will help you best decide if a home's location is the right fit for you and your day-to-day life. A real estate professional with a portfolio of transactions within your desired area will offer a snapshot into the qualities or types of homes within distinct neighborhoods similar to what might be of interest to you.


A Realtor with local market knowledge will also have a strong network of connections including former clients, brokers, and other agents that may be beneficial to your home search. Leveraging experience with an understanding of Elgin bodes well when you're looking for homes in an especially hot and competitive market.
Elgin schools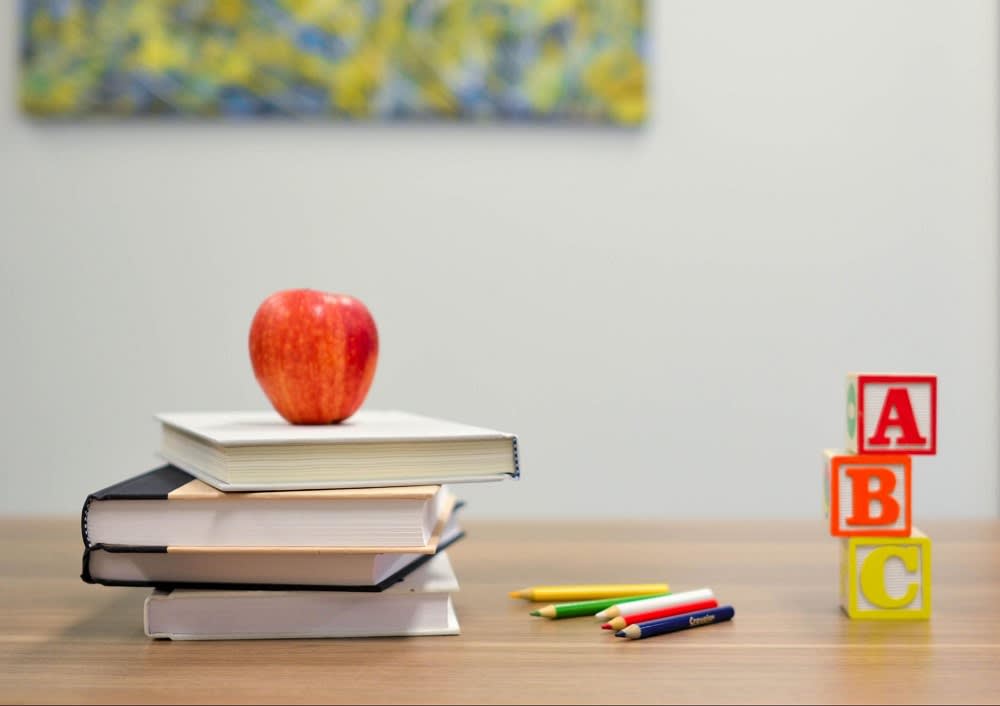 Elgin provides families a wonderful environment to live and settle roots. With wonderful schools and colleges in the area, the quaint community offers students the chance to take part in educational opportunities rich with diversity, strong academics, and the benefits that accompany a close-knit community.

Four public school districts serve Elgin and its residents, including Elgin Area School District U46—the second largest district in Illinois, with an enrollment of 40,000 students. Larkin High School, as well as Elgin High School, provides academies for gifted students and those in performing arts. Additional school districts include Community United School District 301 (serving the western region), Community Unit School District 300 (serving the northwestern region), and Community Unit School District 303 (serving the southwestern region).

In addition, 18 private schools serve Elgin including:


Elgin Academy
Harvest Christian Academy
St. Edward Central Catholic School
Residents interested in pursuing higher education may do so at any of the exceptional higher learning institutions in Elgin. These include Elgin Community College (ECC), National Louis University, and Judson University. Larger universities and colleges are within proximity to Elgin (20 miles) and include Wheaton College, Aurora University, College of DuPage, and Elmhurst College.